We now offer seminars and trainings.
Call (+603 – 7782 2996) for details and pricing.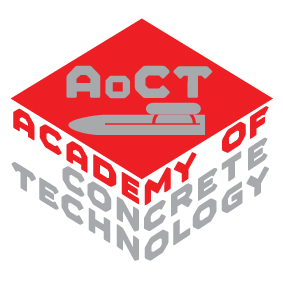 What We Offer?
A full day training and seminar for contractors, engineers, consultants, students, etc.
Where We At?
Academy of Concrete Technology Training Center
33-2 Jalan PJS 5/30,
Petaling Jaya Commercial City (PJCC),
46150 Petaling Jaya.
List of Seminars and Trainings:
- Concrete Floor Cracks
- Superflat Floor
- Waterproofing
- Concrete Mix Design
- Concrete Batching Operation
- Essential knowledge of Concrete
and more.
For more details, kindly click this link HERE: